Bespoke pennant flags and jacket patches
The Secretly Swedish Workshop is where I design and craft 100% merino wool felt pennant flags and patches, made to order.
There's something I've always really loved about the pennant flags you find in the US, celebrating everything from national parks to sports teams. Maybe it's the retro aesthetic, maybe it's the bold typography – they're just cool items that add a little something to boring walls.
Using responsibly sourced and sustainable merino wool felt from Europe, dyed using environmentally friendly inks, I'm able to design strong typographic centric pennant flags, in a range of colours. Whether you're wanting to put a name, town, sports team or swear word onto one of these flags, I can help make it happen! Check out the pricing below, or send me a message if you have something a little different in mind.
If pennants aren't your thing, maybe you've got a jacket that you've always wanted to make your own? I absolutely LOVE designing bespoke patches! I've created typographic patches for wedding jackets, character illustrations for kids jackets, beer centric designs for my own jackets – there's not much I can't design, so if you've got an idea, let's bring it to life! Pricing can be found in the table below, but feel free to drop me a message if you have any questions!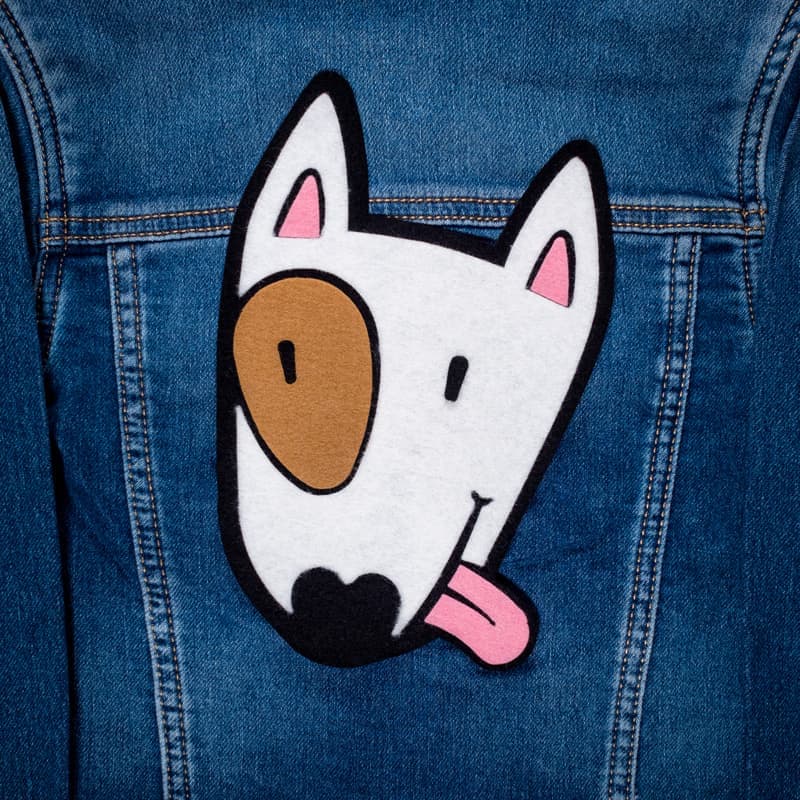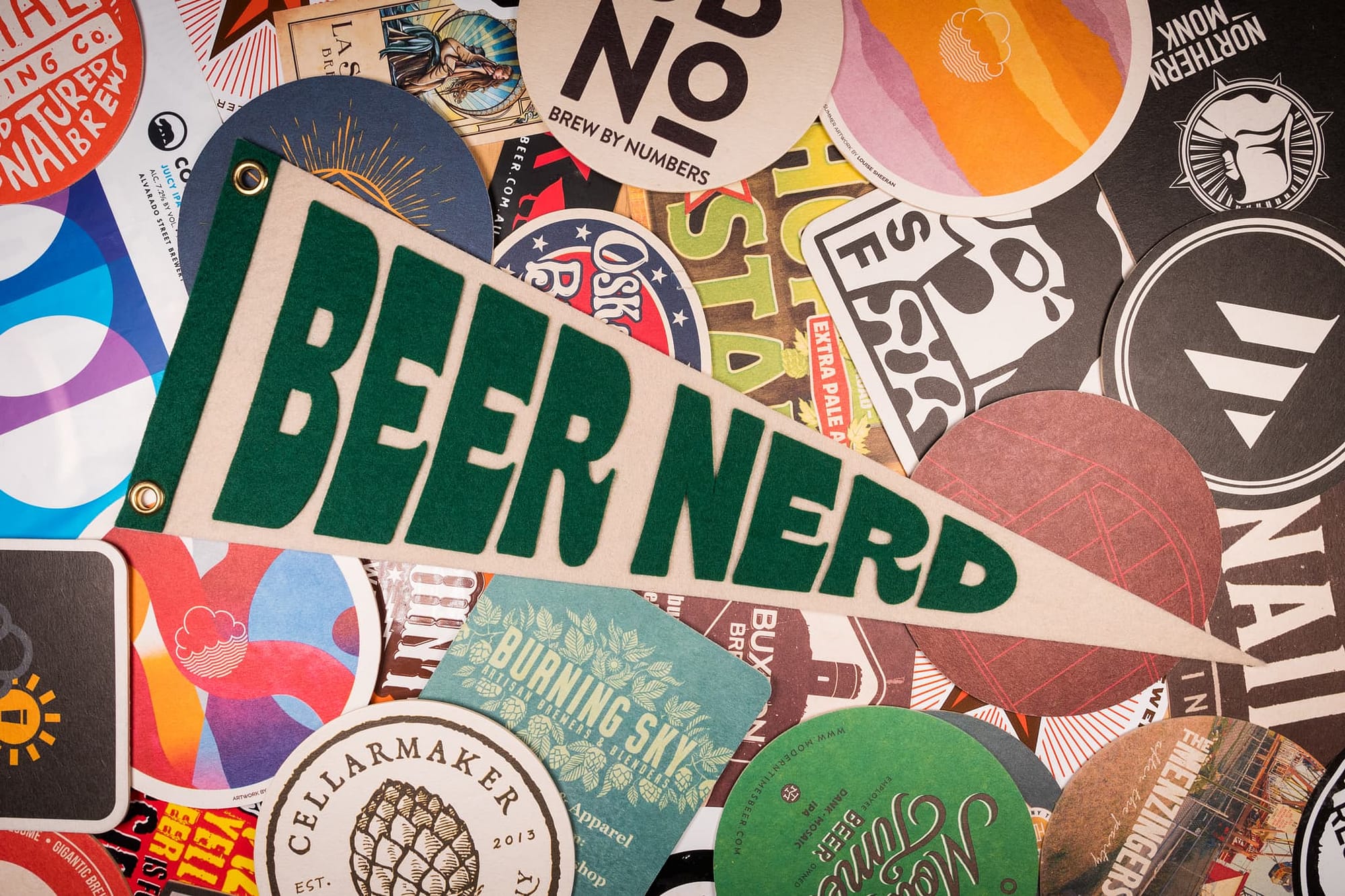 Firstly, when you're ordering a design from the Secretly Swedish Workshop, you are getting something that is designed and made to order, using the best materials going. These aren't mass produced items, and as such, the price reflects that. I design the item, I put the item together, I send you the item – all from my home studio, in Melbourne. It's a labour of love, and (hopefully) the end result is a reflection of that.
Shipping is free for Australian addresses, and worldwide shipping is VERY competitive. For a full quote, drop me a message via the form at the bottom of the page, or via mark@secretlyswedish.com
The Secretly Swedish Workshop offers two different styles of pennant flags, so be sure to mention the style you're after when enquiring about an order.
VINTAGE MEDIUM
292 x 128mm
VINTAGE LARGE
490 x 175mm
SQUARE MEDIUM
225 x 225mm
Given the bespoke nature of my jacket patches, the pricing isn't as black and white as the pennant flags, as every design is completely different and the process requires more work. Some designs are easier and quicker to design and make, whereas  more complicated designs obviously need more love and attention. The prices below serve as a fairly good starting point, but it's always best to send me a message, with any ideas you might have. From there, we can discuss your options, and the best approach for your project.
STANDARD
PRICES START FROM
Best option for simple or typographic designs

Perfect for projects requiring fewer colours**

Can design up to 275 x 275mm

100% original and bespoke design
COMPLEX
PRICES START FROM
For more detailed designs

Required for jobs that have 4 or more colours**

Can design up to 275 x 550mm

100% original and bespoke design
*While I do my best to have most colours to hand, there will be occasions where I need to order certain colours for the respective job.
** Most jobs with fewer colours are simpler, and most jobs with more colours are complex, but that's not always the case. I will quote each job fairly, based on the requirements. So, don't think that just because your project has more colours, it will always cost more – it might not. Just drop me an email for a quote.
† These prices are starting prices, and for about 90% of jobs this will be the case. Depending on the complexity of a job, it might be a little more. Please email me for a quote.
If you'd like to work together, please drop me a message.